Avoiding Crypto Buying Errors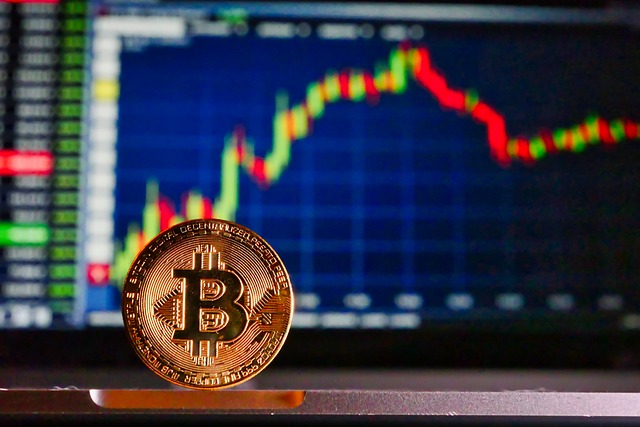 Some buying crypto errors can be avoided. These include spoof websites, hacked exchanges, and fat-finger errors. Fortunately, there are ways to fix many of these problems yourself. Listed below are some common causes and possible solutions. Avoiding these crypto buying mistakes is vital to ensuring that you are making the right investment.
Avoiding fat-finger errors
Buying crypto is a complex process and there are many ways to make mistakes. Avoiding these mistakes is critical to avoiding the pitfalls of a fat-finger trade. This type of mistake is caused by a trader placing an order in error, which may be several decimal places off. This error can have disastrous consequences for the bank.
It is not uncommon to send digital assets to the wrong address by mistake. One recent example involved the DeversiFi platform, which accidentally paid $24 million for a non-fungible token when it should have received $300,000 in value. Moreover, if a digital asset is sent to the wrong address, it cannot be recovered. In many cases, this mistake occurs because the sender does not pay attention. Since transactions on the blockchain are irreversible, the wrong address is a major problem.
Avoiding spoof websites
Avoiding spoof websites when buying cryptocurrency is essential to protect yourself and your wallet from potential scammers. Many of these sites mimic the look of legitimate exchanges to trick you into thinking they are reputable. Be on the lookout for the following signs and indicators. First, check for legitimate contact information on the website. If the website does not have a real phone number, email address, it is likely a fake.
Websites that do not have contact information or that have poor grammar and spelling should not be trusted. Moreover, it's important to avoid clicking on links shared in emails or in advertisements.
Avoiding a hacked exchange
Hackers have become increasingly successful in breaching cryptocurrency exchanges, making them a lucrative target. These attacks are often more sophisticated than hacking into bank vaults, so hackers must find a way to overcome the security measures on these sites. Fortunately, there are a few ways to protect yourself against a hacked exchange.
First, choose an exchange that has strong security practices. Most exchanges offer several types of two-factor authentication. SMS authentication is the weakest, so it is recommended that you choose Google Authenticator. Also, use cold storage rather than a hot wallet – cold storage is much more difficult to steal.
Avoiding a spoof website
If you're interested in investing in crypto, you should avoid falling prey to spoof websites. The cryptocurrency market is less protected than traditional securities markets, and the opportunity for fraud and manipulation is much higher. Fortunately, there are some simple ways to avoid being a victim of a fake website. First, look at the URL. If it's too similar to the legitimate exchange's, you're probably dealing with a spoof.
Secondly, avoid using fake cryptocurrency wallets or trading platforms. These sites often have similar domain names as the legitimate ones, and they may appear high in search results. In addition, they may ask you to make deposits or withdrawals.