The Best Fashion Industry Stocks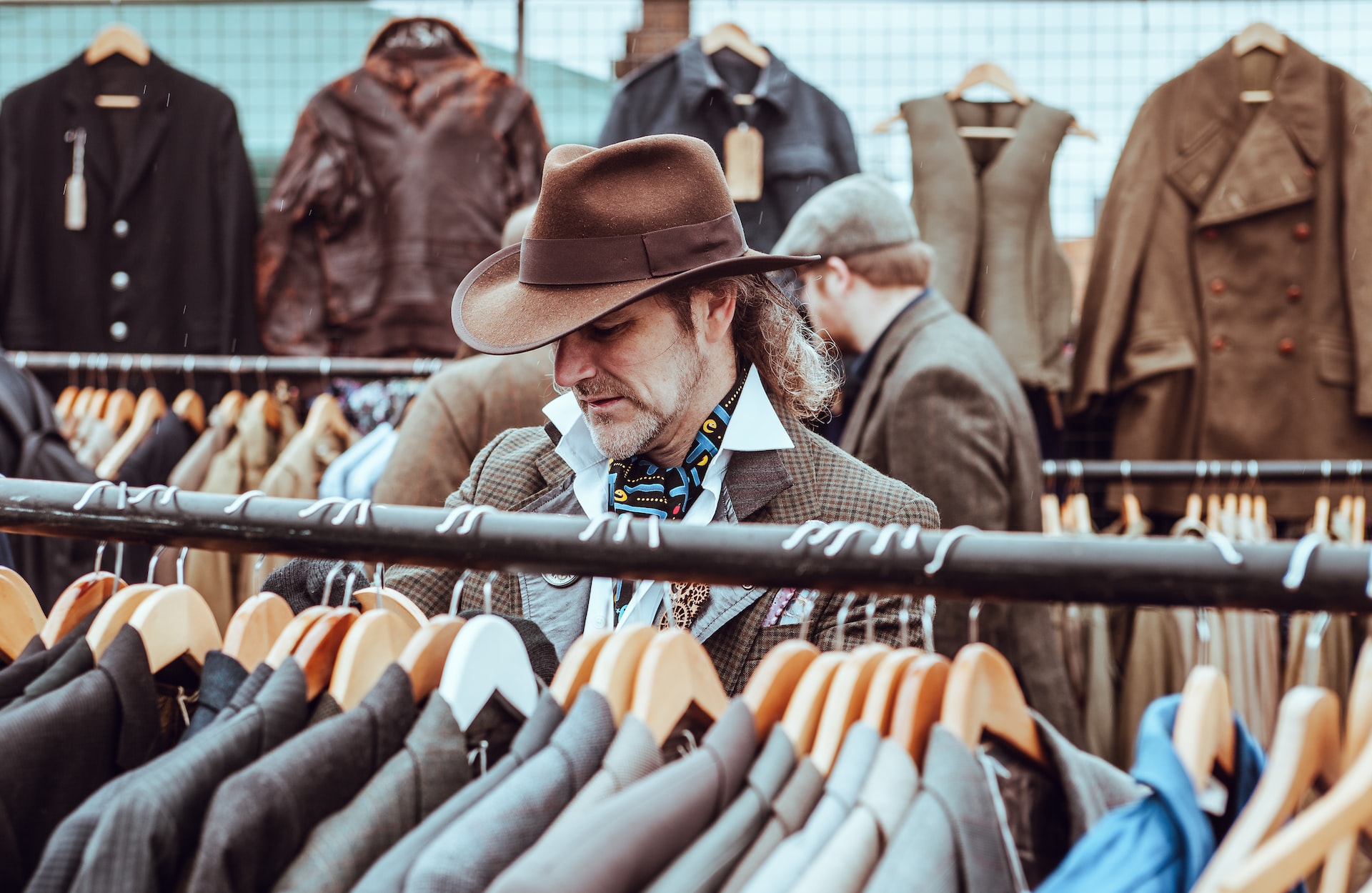 Fashion stocks can be lucrative if you invest in them at the right time. But they can also be risky if you don't know what you're doing.
The clothing industry is a very cyclical business, and seasonal shopping trends can cause the price of some stocks to go up or down. It's important to know which companies have a strong trending base so you can buy them at the right time.
Zara
Zara offers the latest fashion lines at prices that are far more affordable than many competitors. It also has a unique business model that allows it to make a small amount of stock for each item, thus creating artificial scarcity and driving demand.
The company produces half its clothing in its own factories in Spain, Morocco and Turkey. The rest of its merchandise is produced elsewhere to reduce production costs, mainly in Asia.
Another key component of Zara's strategy is its commitment to reducing the environmental impact of its operations. It has committed to eradicating all releases of hazardous chemicals throughout its entire supply chain and products by 2020.
The company also has a unique customer-centric approach that enables it to design its products based on daily data feeds that indicate what styles are in demand. This information flows quickly from stores to head office and back again, allowing the company to act rapidly and efficiently to respond to changes in trends.
Louis Vuitton Moet Hennessy
LVMH Moet Hennessy Louis Vuitton is one of the world's largest luxury goods conglomerates. Headquartered in Paris, France, the company is best known for its portfolio of 70 high-end brands including Louis Vuitton and Dior.
Despite being the top fashion stock in the market, LVMH has some challenges ahead of it. These include counterfeiting, geographic expansions and sustainability integration.
In terms of the counterfeit issue, the group has taken steps to combat it through its anti-counterfeiting policy. It also has been working to develop new products that will prevent the problem from recurring.
Despite the challenges facing the group, LVMH still has a lot of good things going for it, including an increase in net sales and brand recognition. However, it will be important for the company to keep up its innovation to stay ahead of the game and continue to build its presence in the market. This will be crucial for long-term success in the industry.
Tapestry
Tapestry (TPR) is a leading global house of luxury accessories and lifestyle products. It operates in three segments: Coach, Kate Spade and Stuart Weitzman.
The Company's products are sold in the United States, Japan and internationally. It offers women's handbags, wallets and money pieces; small leather goods; bags; footwear and watches; fragrances; travel accessories and ready-to-wear for men.
It also provides branded lifestyle products, such as address books and time management and travel accessories. It sells its Coach and Kate Spade products through its owned and operated stores in the United States, including e-commerce sites and concession shop-in-shops.
A+ Investor's Quality Score is comprised of several factors, including a stock's growth rate, cash flow, earnings per share and operating margin. These components are calculated based on backtesting to determine the likelihood of a stock outperforming its industry peers over a number of years. It also includes Momentum and Earnings Estimate Revisions scores, which consider a company's current rate of return, as well as the magnitude of its recent earnings surprises.
Nike
Nike (NYSE: NKE) is an iconic sportswear brand that's known for its 'swoosh' logo, 'just do it' tagline and endorsements from top athletes. Its branding power is unmatched and it has the advantage of being a global brand, which should continue to drive sales.
Another factor that makes Nike a good investment is its cash flow. This is an important indicator of how well the company generates money, which can be used to pay dividends and cover other financial commitments.
However, Nike's cash flow is likely to be a little slow this year as China's economy cools off and growth in other markets starts to stall. That said, the stock is still trading at a premium to its peers and should offer a solid opportunity for investors looking to invest in the apparel industry.
A strong cash flow can also allow companies to make strategic investments in areas that help them grow. For instance, Nike is attempting to run half of its sales through digital channels. This allows it to trim down its retail partners and increase margins.