The Best Countries to Invest in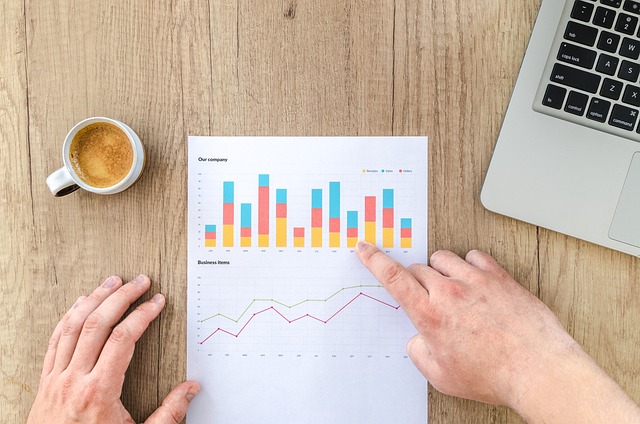 If you are looking to invest in a foreign country, you have many choices. In this article we'll examine some of the best countries in the world for investment. These include Malta, the Caribbean, Vanuatu, Indonesia, and more. There is no shortage of good investment opportunities in these countries, and many of them have high growth rates and low crime rates.
Caribbean
The Caribbean is one of the best locations to invest in real estate. Its white beaches, turquoise waters, and high standard of living have spurred a real estate boom in recent years. Another major motivator is its stability. People are looking for peace of mind and security and many of the islands in the region provide both.
Vanuatu
The government of Vanuatu is attempting to promote foreign investment and tourism while also encouraging development. The economy is small and its labor force is young. It is vulnerable to natural disasters and lacks physical infrastructure. It also has very rigid labour regulations and widespread corruption.
Indonesia
For investors seeking to profit from a fast-growing future economic powerhouse, Indonesia is a great choice. It is a densely populated country, making it an attractive location for multinational companies. Its location allows them to easily access large consumer markets and ensures smooth logistics. Indonesia also stands to tap into the potential of the digital economy, helping small and medium-sized enterprises integrate into global value chains.
Malta
Malta offers investors a variety of benefits, such as dual citizenship, tax advantages, and access to the EU market. It is an ideal place to diversify an investment portfolio and offers advantages beyond the traditional European benefits. The country is home to a young, dynamic economy.
Saudi Arabia
Saudi Arabia offers a unique investment climate and offers numerous opportunities for investors. Although some investors remain wary of political risk and business predictability, the government has enacted reforms to improve business conditions for foreign investors. These reforms have decreased the number of required customs documents and simplified the licensing process. Additionally, the government has stepped up its efforts to attract non-oil investment and increase employment opportunities for Saudi nationals. However, some private sector activities have been disrupted by government policies.
U.K.
When it comes to investment opportunities, the UK is an attractive place to do business. It has one of the lowest corporate tax rates of the G20 and boasts numerous tax reliefs for businesses. The country is also a top-ranking major European economy when it comes to attracting talent from around the world. With the largest labor force in Europe, the country also offers lower labour costs than other major European economies.
Egypt
If you are interested in investing in real estate in Egypt, you have many options while you enjoy the unique outdoor adventures of the country. The real estate market in Cairo is different from other parts of the world. Instead of going to real estate agents and agencies, you can ask around. There are older men in the buildings who can tell you everything you want to know about any apartments. They will act as your middleman between you and the actual owner of the apartment.