Promising Big Pharma Stocks To Consider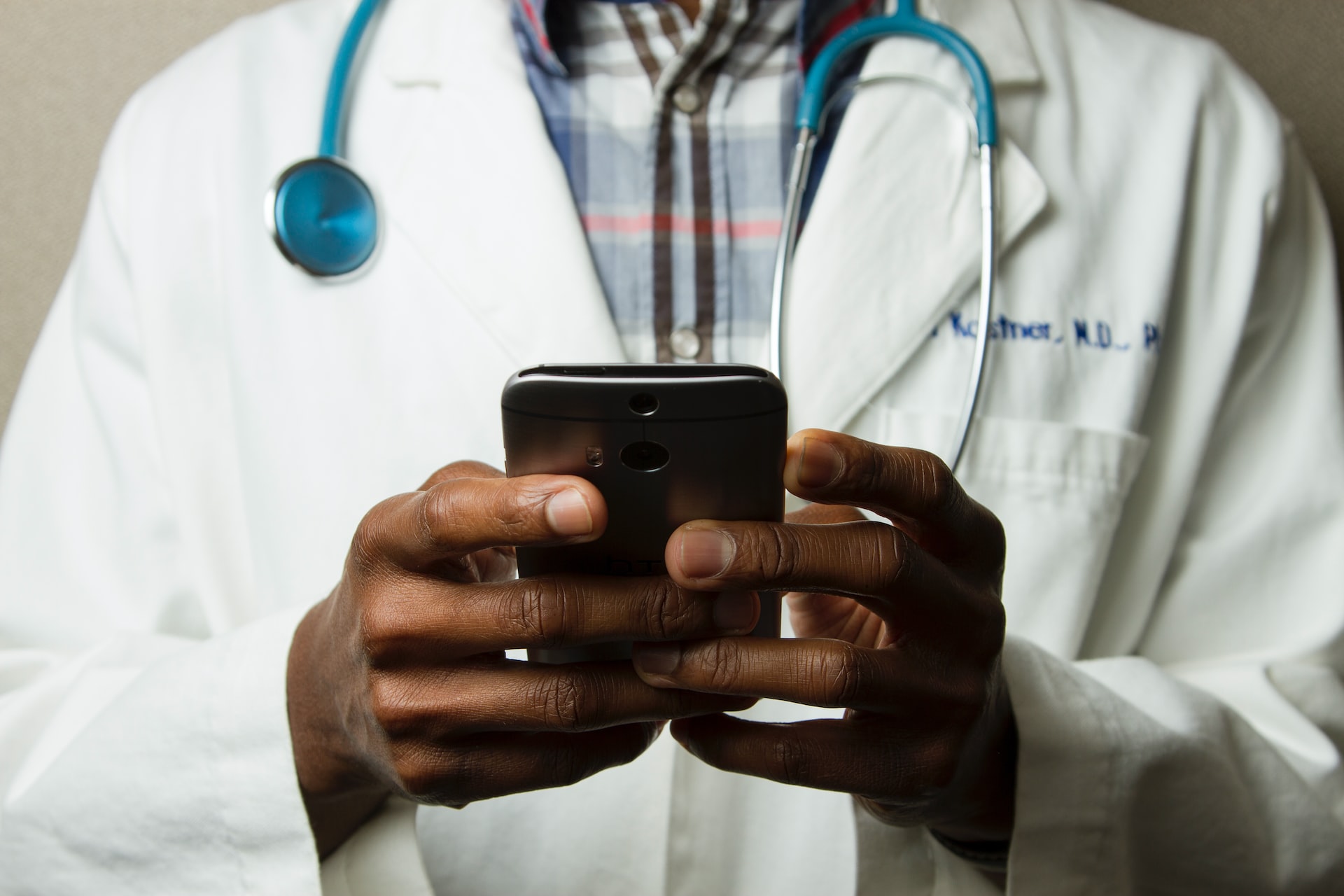 If you're a dividend investor looking for stable stocks with consistent revenue that can support generous dividends, look no further than big pharma stocks. They offer a solid base of revenue and a steady dividend yield, making them great for investors looking to diversify their portfolios.
Many big pharma companies are working on drugs for specific diseases, including cancer, Alzheimer's and diabetes. As these drugs become available, their sales can affect a company's share price.
Eli Lilly
Lilly is a big company that specializes in research, development, manufacturing and selling pharmaceutical products for humans and animals. It offers a variety of therapies in the areas of neuroscience, endocrine, anti-infectives, cardiovascular agents and oncology.
Lilly's stock has had a great run in recent years. Its shares are up nearly 37% over the past 12 months, and dividends have been raised for the fifth consecutive year.
The company's growth strategy is to increase its position in emerging markets and add a few new drugs to its existing portfolio. It will also seek to speed up the development of some drugs and leverage its core strengths in diabetes, oncology and neuroscience.
Its biggest catalyst is a drug for treating diabetes that will be launched in 2022. The drug, known as orforglipron, will be a pill that can improve blood sugar control in patients without injections. In addition, the company has a promising Alzheimer's disease therapy called donanemab, which could be approved soon.
AbbVie
AbbVie (NYSE:ABBV) is a large and growing pharmaceutical company. It began trading as an independent company in 2013, after being spun off from Abbott Laboratories (NYSE:ABT).
The big risk for AbbVie is that one of its top-selling drugs, Humira, is losing patent exclusivity in 2023 and could face increased competition. But the good news is that it has a plan to replace Humira with other drugs that will generate additional revenue.
Moreover, AbbVie also has several new medicines in the pipeline that have the potential to boost its overall revenue. Some of these include Rinvoq, which treats rheumatoid arthritis in adults, and Skyrizi, which is used to treat plaque psoriasis in adults.
As a dividend growth stock, AbbVie is a great choice for investors looking to grow their portfolios over the long-term. The company has a history of paying dividends and has increased its payouts consistently for years. The company is also well-positioned to deliver dividend growth in the future.
Bristol Myers Squibb
Bristol-Myers Squibb manufactures prescription drugs and biologics in a wide range of therapeutic areas, including cancer, HIV/AIDS, cardiovascular disease, diabetes, hepatitis and psychiatric disorders. Its pharmaceutical research has a long history and the company maintains a significant philanthropic program.
As a result, the company is well-positioned for future growth. It has a robust pipeline and is investing in innovation and external partnerships.
The company has a strong investment grade rating and is generating cash flow that it will use to return to shareholders through a dividend and share repurchase program. Moreover, the company is leveraging its robust early-stage pipeline for high growth potential, and expects to see significant top-line and bottom-line expansion through 2022.
Its stock is also attractive because it has a low price-to-earnings ratio. This makes it an attractive choice for investors who want to get a piece of the big-pharma action at a discount to its peers.
AstraZeneca
AstraZeneca (AZN) is a UK-based company that focuses on drugs that treat cancer and respiratory problems. The company merged with Zeneca in 1998 to create AstraZeneca and is considered a global leader in the drug industry and gained huge popularity during the coronavirus epidemic.
Investors can take advantage of AstraZeneca's strong research and development infrastructure, which has allowed it to produce numerous new medicines over the last decade. The company has a particular strength in oncology and is currently investing heavily in new treatments.
Its pipeline is also bolstered by its commitment to partnerships. This allows AstraZeneca to access the best science from companies that are at the forefront of a new field, and to build on those discoveries with its own expertise.
With a strong pipeline of new products and a robust financial position, AstraZeneca is well placed to deliver long-term growth in the UK pharmaceutical sector. However, a protracted economic downturn could impact the performance of the company's drugs, particularly in the short term.